Join us for our 1st Annual Bloomfest!
_________________________
Here is the information on our sales going on now through April 21st!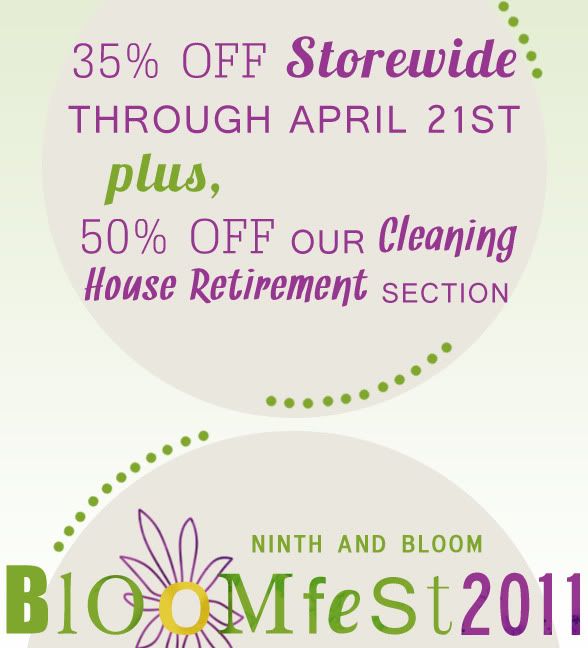 [CLICK HERE TO SHOP EVERYTHING AT 35% OFF – including New Arrivals]
[CLICK HERE TO SHOP CLEANING HOUSE SECTION AT 50% OFF]
———————–
There is also a Site Collab Add-On for FREE when you spend
$10 or more before April 22nd!
Here is that preview…
———————–
Lastly, we have Grab Bags Galore!
Here is just a taste of what is available starting at $3 per bag!
[CLICK HERE TO SHOP GRAB BAGS]
———————–
See you there!